Religion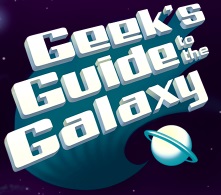 Though it doesn't officially come out until tomorrow, my interview with the Geek's Guide to the Galaxy podcast is now live and available through iTunes and elsewhere. I really enjoyed doing this interview. Host David Barr Kirtley asked great questions,...
read
After years of work, The Accidental Terrorist, my memoir of Mormon missionary life, is out today! And what better way to celebrate than to mail a letter that, honestly, is years if not decades overdue... 10 November 2015 Member Records...
read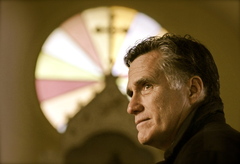 Does the candidate believe that running for president is God's plan for him?
read
As the Republican National Convention gets into full swing today, one of the topics that probably won't be talked about very much is Mitt Romney's religion. It's odd that this has become such a non-issue during the campaign, given that...
read
I watched Paranormal Activity yesterday evening on DVD. I found the movie deeply, thrillingly, and realistically frightening—not because I believe in ghosts or demons, but because it returned me to a time in my life when I did. Between the...
read