Events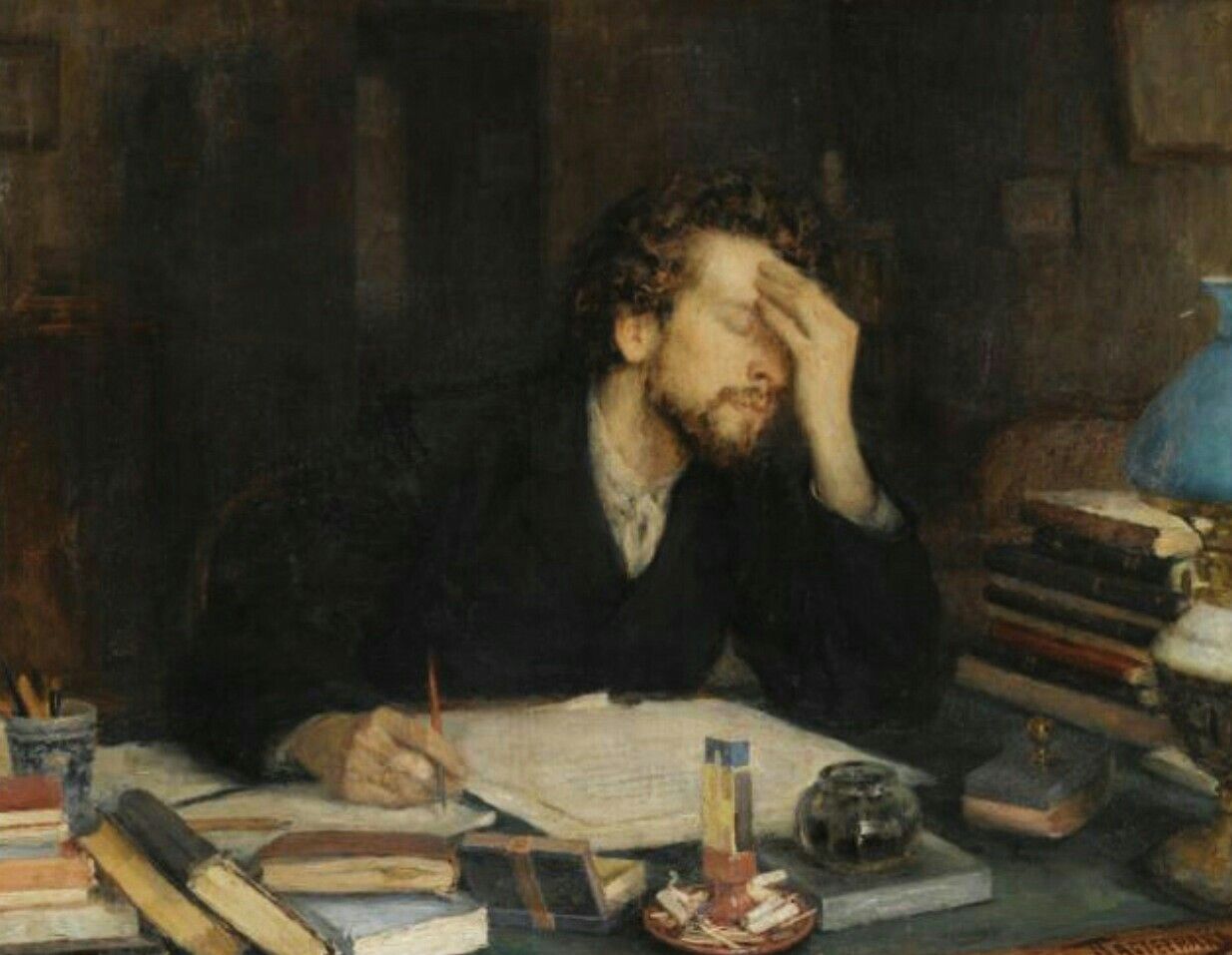 If you're in or near Brooklyn tonight, I hope you'll drop by Branded Saloon to hear personal essays by me and some other excellent writers and storytellers . . . Monday, September 30: 7:30-10:30 pm Write This Down: A Creative Nonfiction Reading Series...
read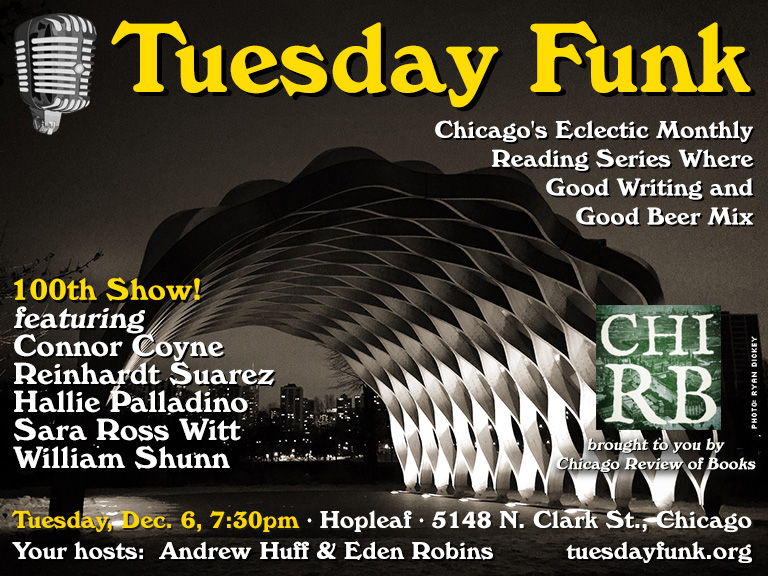 I'm delighted to be appearing tonight at a very special edition of Chicago's Tuesday Funk reading series. It's the 100th episode of the long-running series. In honor of that occasion, current hosts Andrew Huff and Eden Robins have invited all...
read
I'm very excited to be part of the second Taboo Tales event in New York City on Monday, October 10th. Taboo Tales is the long-running show from Los Angeles where people tell stories about their fucked-up lives. Come out and...
read